Kloena Digital provides you with premier solutions to amplify your business with technology
We provide all kinds of cloud-based solutions for your business needs, such as website design, e-commerce solutions, corporate e-mail hosting, programmable messaging service, file storage service, big data analytics and other networking solutions.
We always believe that business owners should focus on their business and not the infrastructure. We will handle the latter for you.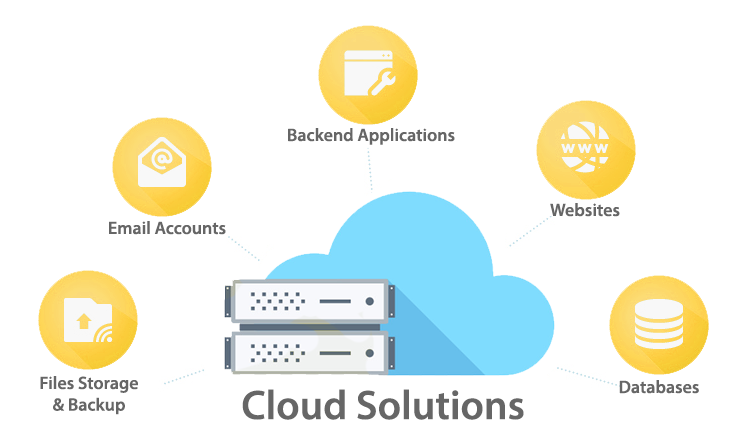 What makes us stand out from the others is our ability to develop customized applications and tools to solve very specific problems faced by our customers.
We provide custom application development services for customers who can't find any solution through existing products. We are capable of developing not just frontend but also backend applications for your needs.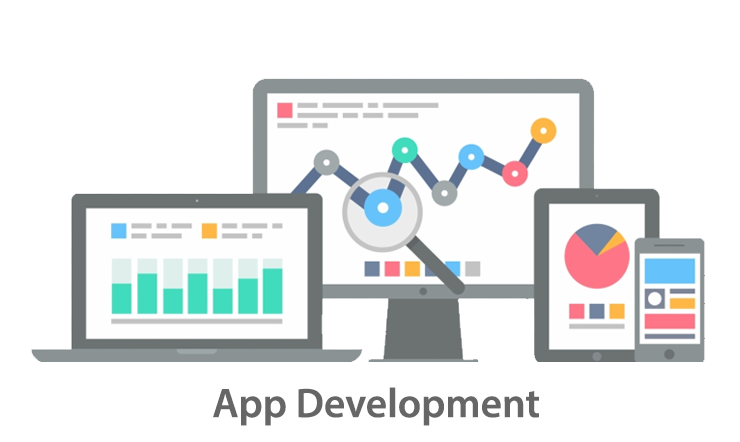 As technology progresses, our daily appliances are getting smaller, smarter and becoming more and more powerful. We believe that embedded devices will play an important role in our daily life and become the mainstream technology in the near future.
Thus, we are not only developing software for PC and server, but also embedded devices that are designed for different purposes.