Types of services we offer
We provide various types of cloud solutions for big corporations and SMEs alike. By empowering cloud technologies, you can fully focus on your business operations rather than the infrastructure and technical problems. It helps to automate part of your business and allows it to scale without investing significant cost.
For more information, check out our web hosting service at www.diskspace.cloud.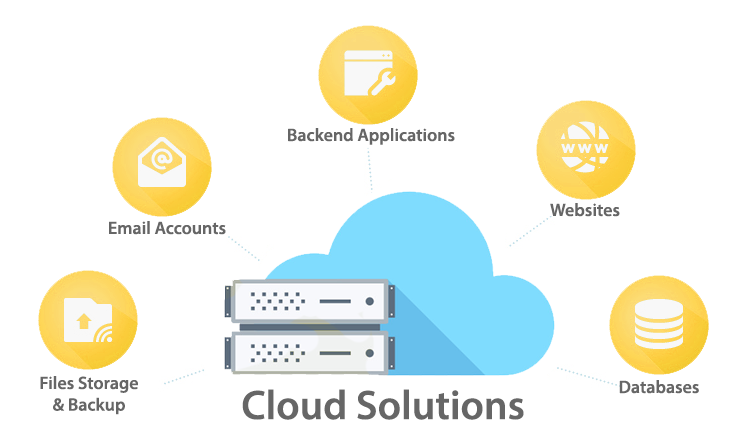 We provide custom application development services for customers who can't find any solution through existing products. We are capable of developing mobile apps, desktop applications, web apps, business suite, backend applications, etc. for your needs.
Click the images below to view our past projects.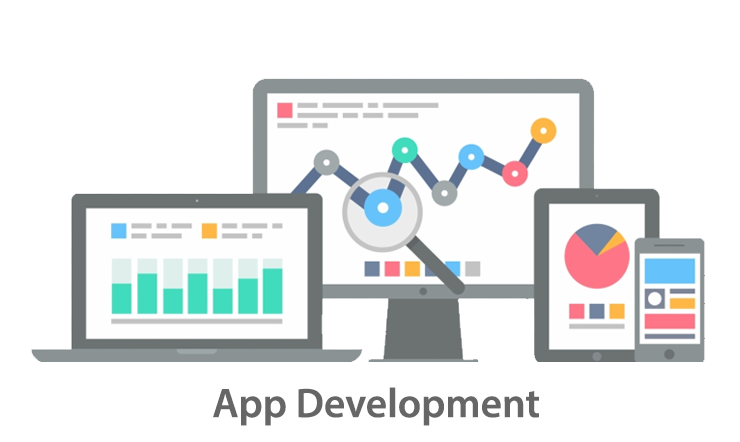 We help our customers to install and set up industry standard networking infrastructures that work reliably for large scale and high density usage. We provide an array of services such as networking cabling works, wireless access points installation, business router setup, firewall configuration, network-attached storage installation, network printer configuration setup, etc.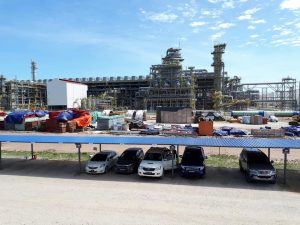 We have experience in developing interactive contents for our clients, including marketing games, virtual reality application, augmented reality app, mobile games and so on. Interactive media allows the target audience to interact with the marketer and immerse into your marketing content.
Click the images below to view our past projects.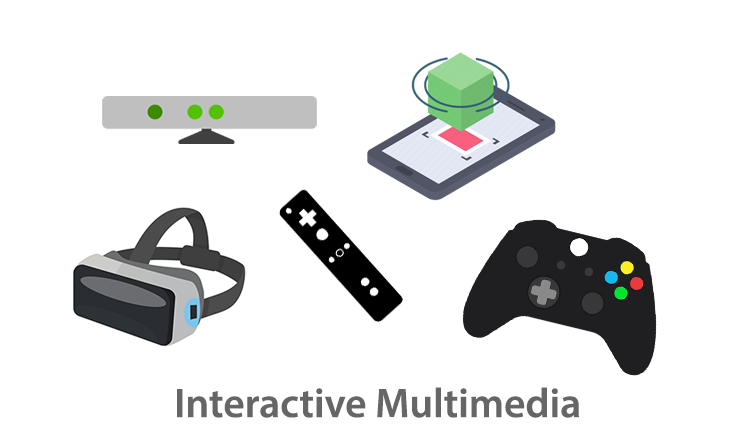 We helped developing 3D assets for our clients' projects to facilitate and accelerate their progress. We provide services such as high to low polygon 3D modeling, rigging and animation, VFX and compositing, video editing and other related services. 
Click the images below to view our past projects.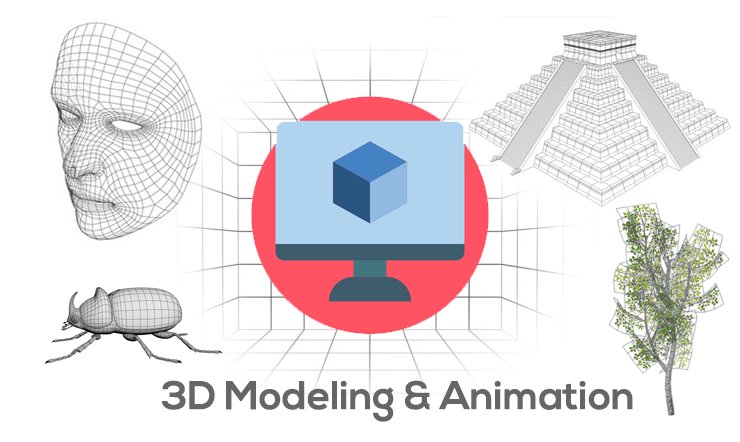 We started venturing into hardware integration when we notice the increasing popularity of embedded development boards, such as arduino and raspberry pi. This allows us to develop embedded systems with lower cost and greater efficiency. We are capable of solving our client's problem by combining both hardware design and software integration.