Kloena Digital Sdn Bhd (1356673-X) is a technology company based in Malaysia. We have been in the business since 2017 and have so far accomplished numerous projects of different categories. Our team consists of tech enthusiasts who are passionate about the latest and greatest technology and visionaries who want to change the world for betterment by utilizing modern technology.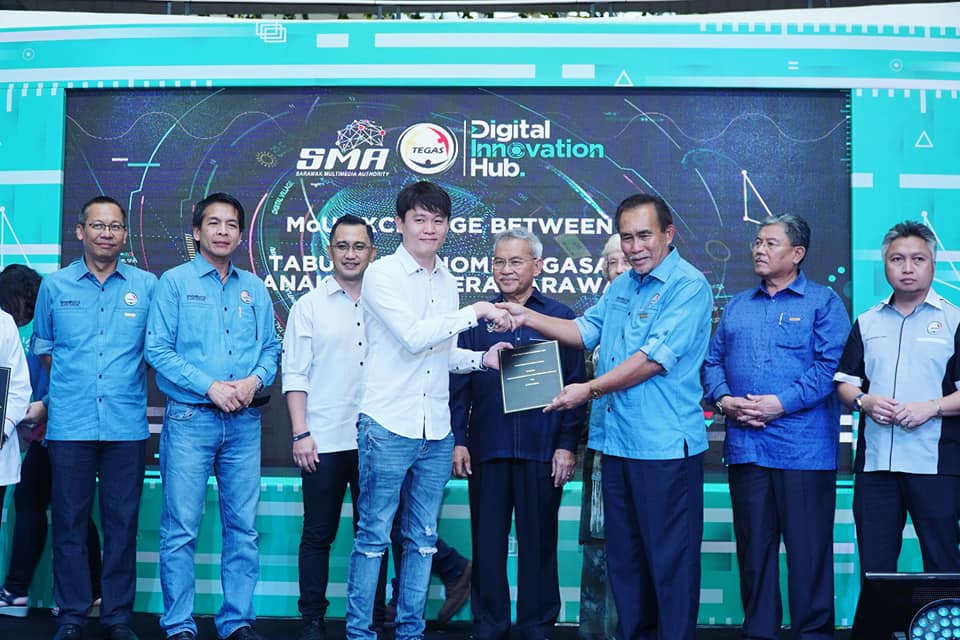 Kloena Digital is currently based in Bintulu town, Borneo state of Sarawak, Malaysia. Bintulu is currently the fastest growing region in Sarawak, which is the main reason why we set up our business here.
Our office is located at Bintulu Paragon Street Mall, which is one of the prime locations in Bintulu where big corporations like Petronas Carigali, Naim Holdings and Public Bank are located.
We are working together with various parties to accelerate digital transformations in Malaysia, particularly the state of Sarawak. Some of which are strategic partners who help us to explore the possibility. Below are some of the strategic partners we have acquired throughout the years.
We believe that in order to achieve our goals in transforming the technology scene, we must work together with different parties and form an alliance to achieve common goals. We work closely with our technology partners to accelerate our development cycle. These partners are.
We also obtained dealership status from various hardware distributors so that we can provide a more competitive pricing for our clients. We believe that we can achieve more by cooperating with other partners to provide the best products to our clients at the most optimized cost.
Join us now and become our partner!
Below are some of the clients we have served and collaborated in the past. We feel thankful to our clients who gave us the opportunity to learn and grow while serving them. Check out the Services page to find out what services we offer.
We believe that education plays an important role for Malaysia to achieve high income status and becoming a technology powerhouse. Therefore, our team at Kloena Digital also took part in activities and initiatives that promote technology development to students and members of the public.
We participate in student competitions as judges, provide training for anyone who are interested to join the industry, create education websites and platforms to nurture talents, as well as providing on-site practical training for university graduates. We hope that we can help to increase the talent pool and help the state to achieve successful digital transformation.