Information Technology Solutions
Security System Maintenance for Petronas
In cooperation with Tenaga Bumisar Sdn. Bhd., we helped to maintain and configure the Johnson Controls P2000 security system and Lite Patrol monitoring system for Petronas Carigali's Bintulu Integrated Facility (BIF) and Bintulu Crude Oil Terminal (BCOT) located in Bintulu, Sarawak, Malaysia.
We have successfully resolved several configuration issues that previously causing erroneous head counts during fire drill exercises. We also helped to monitor, optimize and maintain the health of the security system so that it can perform without issue. We also provided trainings to Petronas Carigali employees for monitoring and operating the Johnson Controls P2000 system.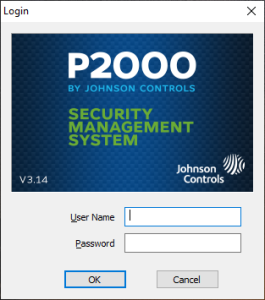 Networking Setup for Sinohydro Power Plant
We helped Sinohydro Corporation to setup networking infrastructure for their new Combined Cycle Power Plant's management office in Bintulu, Sarawak, Malaysia. We laid CAT6 networking cables, configured the networking switch and firewall, and installed Wireless Access Points (WAP) in the facility.
We dealt with networking hardware such as Engenius WAP and controller, Huawei managed switch and firewall, Ubiquiti outdoor dish antenna, and Sangfor hardware VPN.